Let's say, your work involves high amounts of manual information processing or demands an intense form of mental concentration. Having worked in the field for a while, you are painfully aware of the two rather distressing consequences that performing these tasks entails. There is time loss on the one hand, and well too frequent data entry mistakes on the other.
Humans first
I have been consulting for freelance professionals and small businesses around me for quite some time. In my time working with both, I've seen them share two very important drawbacks. Compared to larger companies, they have very limited resources, and they lack time. The scarcity of both has a strong negative impact on their activity.
More often than not, these motivated workers confide the impression of offering an amateur quality service despite working tirelessly to me. They are constantly chasing after meeting the deadlines, tilting the scale of their family/work balance rather dangerously on the side of the latter.
Putting myself in their position, I started thinking about what I could do to find a way out of such a seemingly dead end situation. And the easiest solution that I could come up with was to set up an information system. What is an information system, you ask? Well, it is a system intended to contain information! Simples!
On a more serious note, an information system is a type of secure software (called "application software", "application" or even "app", for short) which enables you to enter information in a predefined format that echoes as closely as possible the organization structure of your own business. Inputting information regarding your business regularly enables you to analyze the activity of your business and to make the right decisions at the right time, without being overwhelmed.
In other words, such a system makes it possible to delegate a part of the cognitive load that comes with having to process information as a human.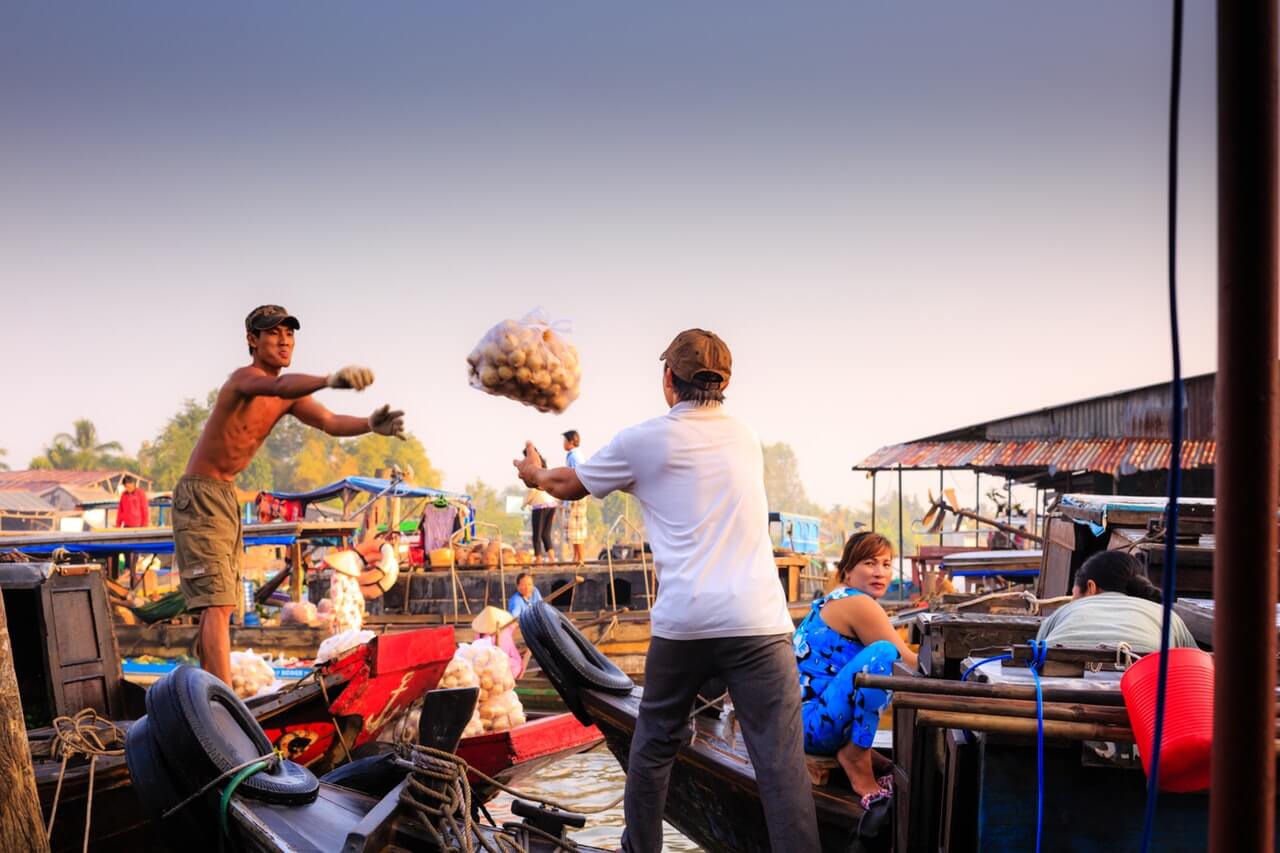 Start simple
Experience shows that the most user-friendly, affordable and least risky (in terms of time and budget) approach to any task, is to start simple. Unlike with big projects that require large companies to mobilize millions or dollars of investment and several months of setting up management processes and hiring specialized consultants, you are free from the constraints of having to define a start and an end of the mission. And I imagine you cannot devote several months to the setting up of a system!
That's why I am convinced that starting simple is the way to go. It is enough to identify just one element you need or want to organize (like a customer files, a catalog, existing stock, responsibility distribution for the tasks of a project, communication plan, etc.). Once the lead element is identified, you can continue adding other elements to your custom application little by little.
All of this can be easily done with Simitless. And, as importantly, even if you decide on Simitless as your information system platform now but are not sure how long you'd want to stay with us, you can always count on being able to recover all your data at any time and go elsewhere.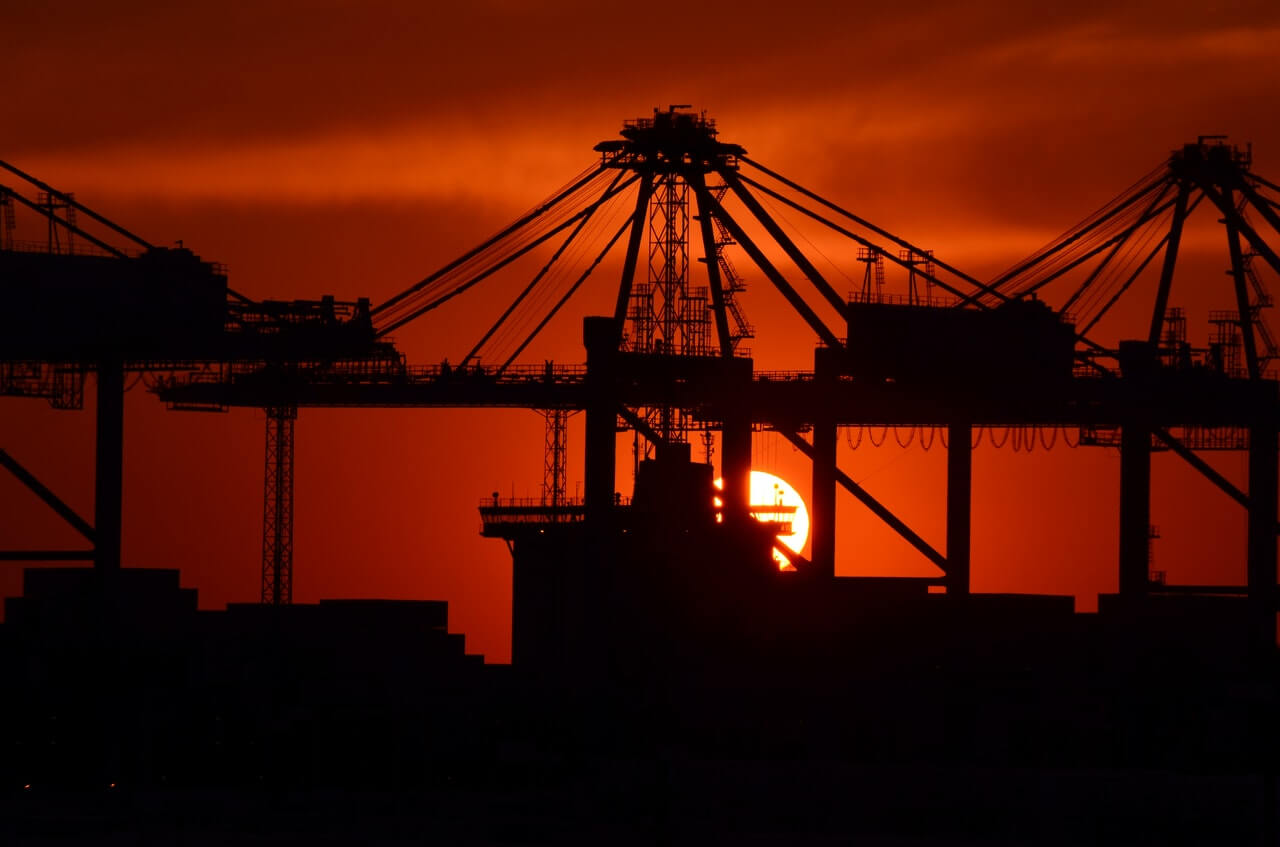 Safety, Flexibility, Sustainability
One of the major difficulties of creating or engineering a system, aimed at handling information, is that it is possible to only partially align the very defined world, inflexible and logical world of IT and computing with the rather selectively logical world of humans. Therefore, the goal of creating any information system is merely to fashion a system that would make it possible to improve certain predefined aspects of an existing state of affairs rather than to try to recreate an entire human setup artificially.
Yet, despite all the difficulties that come with setting up an information system, there is one key advantage that such an endeavor brings. Setting up an information system forces one to reflect on the information necessary for decision-making in their chosen activity in particular, and on the place this information holds in the bigger context of said activity.
An "information system" that a lot of people resort to is any kind of spreadsheet software that allows them to store data. At least, this is the experience that I have made in my consulting days. Especially when you are just setting out, it may feel like a pragmatic and affordable solution. And time and time again I see how quickly the limits of such a system are reached. Not only is the data stored on a single machine, making all of it inaccessible in an unfortunate event of a problem with the computer. Moreover, even simply mishandling the files when rushing to finish "this one thing", could lead to the data being irreparably corrupted or lost. And this is just one problematic aspect – let's call it the physical aspect – of such a system. Let's have a look at the possible immaterial issues that such a system can harbor. It is in the very nature of these systems to allow unstructured data. Granted, it allows for some flexibility when inputting data. But when the data collected in such manner is used at a later time, it can be exploited neither using formulas nor automation. The value of these data for decision support is, therefore, greatly reduced and restoring said data may be very expensive. This is when application software, as offered by Simitless, could be a game-changer for you and your business. Simitless is crafted in such a way as to provide a balance between sufficient flexibility (i.e. flexibility in defining the structure) on the one hand and sufficient rigidity, on the other hand, to guarantee the value of the data collection.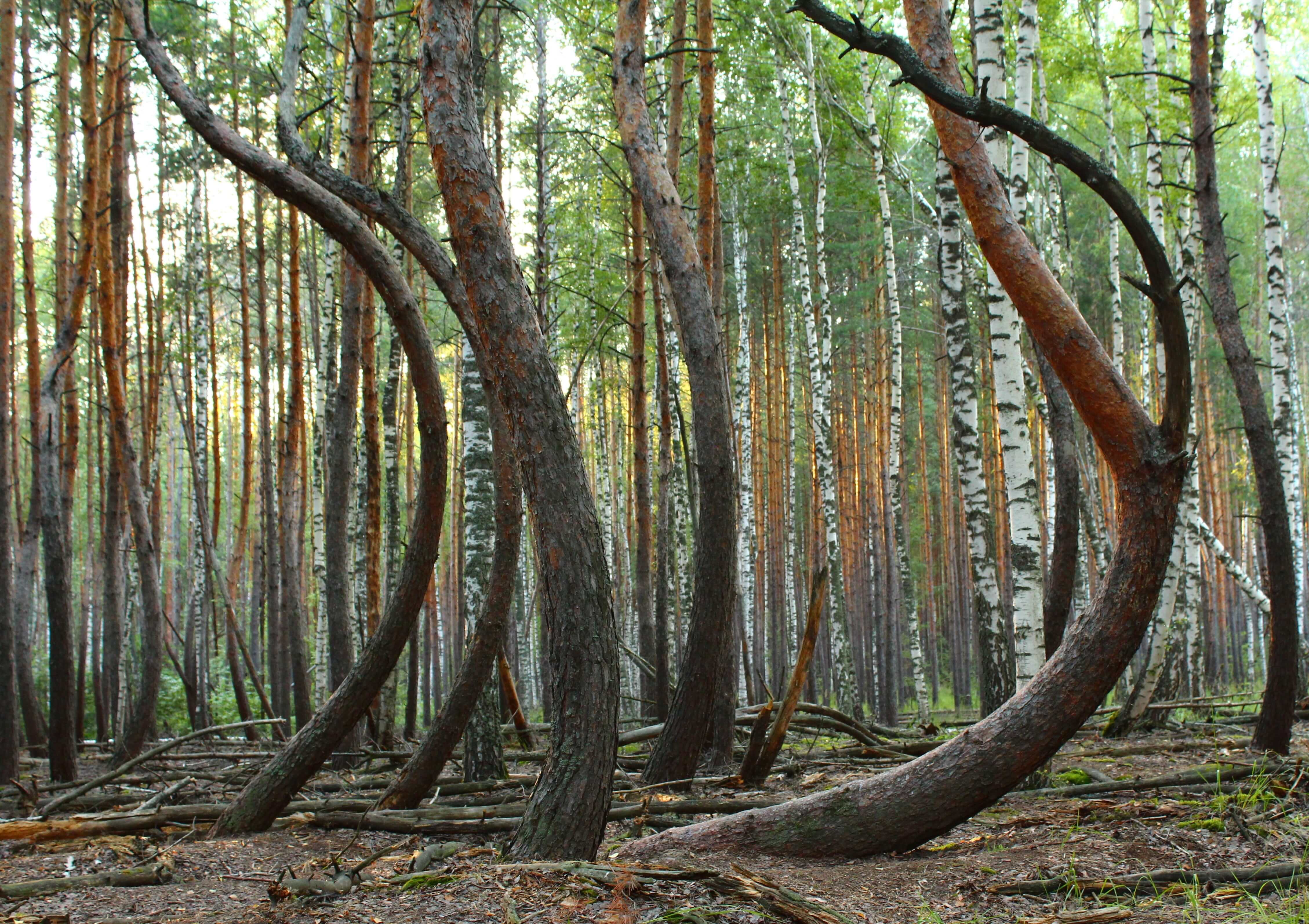 Reduce complexity, and risks
Before implementing new technological elements within an organization, one must consider how these technological elements would fair when confronted with any and all upcoming changes and whether they could "grow" with the needs of said organization. Not to forget that all the while these technological solutions must match the capabilities of people using them. In order to reduce the complexity, and therefore the risks associated with implementing a new information system, Simitless advocates a build-your-own-system approach. But that doesn't mean that you are left to your own devices to fend for yourself with no assistance whatsoever. Simitless has a large body of documentation that enables those users who are already comfortable with information technology to find a quick answer to common questions.
For users who require additional help, be it with installation or with day-to-day use, Simitless is setting up a consultant network. The latter is a program intended for IT professionals wishing to develop their skills and activity, who, once they complete Simitless training can be your go-to expert. Your computer specialist doesn't know about Simitless yet? Why not suggest that he contacts us?
Identifying a need
So, how does one go about identifying a need? Well, typically you start by analyzing the main elements of your activity. Let's take any business as an example. A business can, in general, be divided into different production centers. These production centers can be different products, different types of activities or a succession of sequential activities (process). Each activity isolates its own needs (inputs) and its own results (outputs).
Conceptualizing one's activity then makes it possible to identify repetitive tasks and the data necessary for their completion. This in turn allows you to estimate the time spent collecting the data, the information that is generally missing, and then the time spent completing the task.
The example of Charlie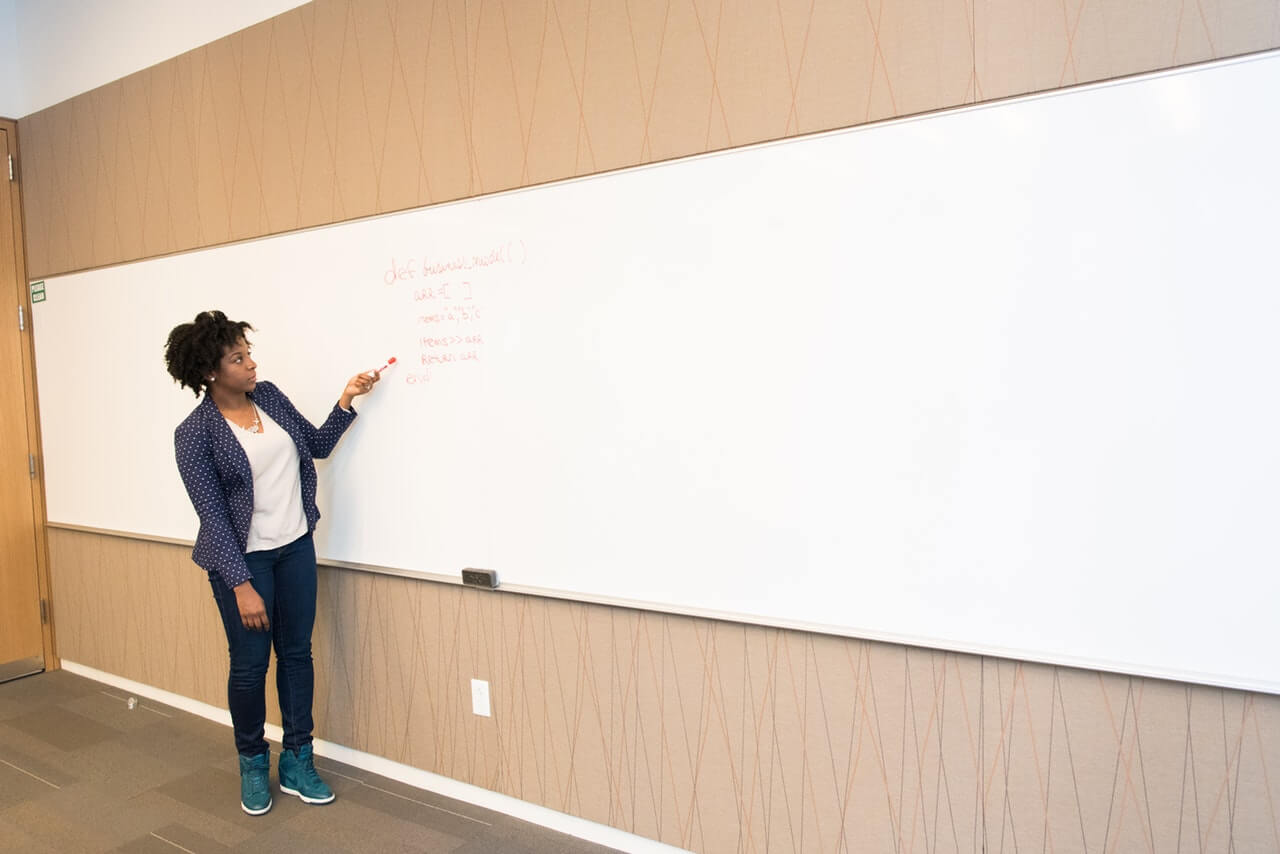 Let's have a look at Charlie, as an example. Charlie is a coach. Her activity can be divided into several production centers. Her three main sources of income are:
Paid seminars
Group trainings
Individual coaching
But she is engaged in other supplementary activities, in addition to her core business of creating, organizing and presenting content for her seminars and trainings. These supplementary activities are geared towards supporting and developing her core business activities that she is paid for and comprise
Unpaid seminars
Newsletter
Press and blog articles
Response to inquiries
Advertising, SEO
Making seminar presentations (paid or unpaid) and publishing articles, Charlie collects contacts of potential clients who might be interested in her coaching activity. She can continue keeping her contacts in the loop of her activity on a regular basis via newsletters and e-mails to possibly qualify them as clients for any of her paid activities.
Some Analysis
One of her most time-consuming tasks is finding the contacts she already has, double-checking whether they qualify as a client and reconnecting with prospects. This task used to be much easier when her address book consisted of less than 150 people. Now that her activity has taken off, she has to manage an address book of more than 650 clients, both past and prospected. With her previous spreadsheet-based set up, she was not only overwhelmed but has sent emails to the wrong recipients multiple times. It was then that she knew she needed to move to a more appropriate information system – Simitless.
Having set up a simple contact list on Simitless, she was able to tailor her system to her own requirements by adding data fields, such as a check box on the one hand, to indicate a person's participation in group trainings or even a date field on the other, to mark the last one-on-one interview with Bernard, a client of hers currently being coached. Once she has added the above information to her information system, she can set up the system to automatically generate a target date to contact Bernard again, aided by simple automation rules. With such a set up, Charlie can easily find every prospect she needs to contact as part of her regular "reach-out" routine that she diligently performs twice a week.
Some simple solution
As you see, Charlie identified her repetitive tasks, the time spent on these tasks (especially the "non-productive" time), the information necessary for these actions, and finally set up an information collection system, intended to assist her in completing these tasks. Now after each seminar and after receiving each email from a new potential client, Charlie spends anywhere between a few seconds to a few minutes inputting the relevant contact details into her contact list app so that she no longer needs to frantically try to remember who is who among her contacts. And as an extra bonus, she can now focus entirely on her clients' problems during their meetups, as the questions of proper client management that have been occupying her mind have been delegated to a secure, available and centralized system.
What about you?
Charlie's business need was easy to identify. The specific case of your activity might certainly be more difficult. In my future articles, I am going to talk about other examples, and share other tools and application models that could help guide you. More specifically, in the next article, we will see how to think about a data structure to define THE application software that YOU specifically need.
How about subscribing to the newsletter to receive the articles directly in your mailbox and be sure not to miss the next one?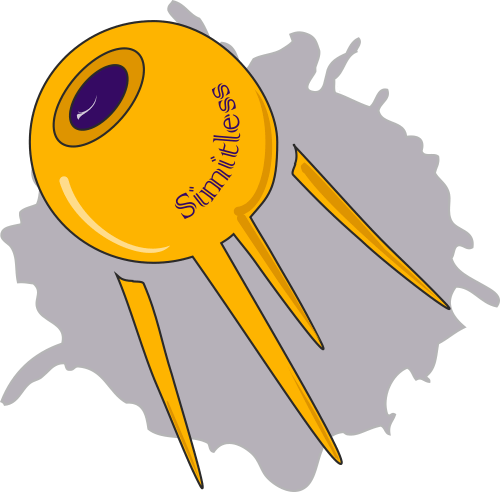 ---
Some sources of information used for this article:
Information Systems for Business Management, Martin R Combs Pitman Publishing [p228, p231], 1995
Business Data Communication, W. Stallings & R. Van Slyke, Macmillan Publishing Co., 1994